Primary Conservator - Kris Unger Term of office - January 1, 2017 to December 31, 2018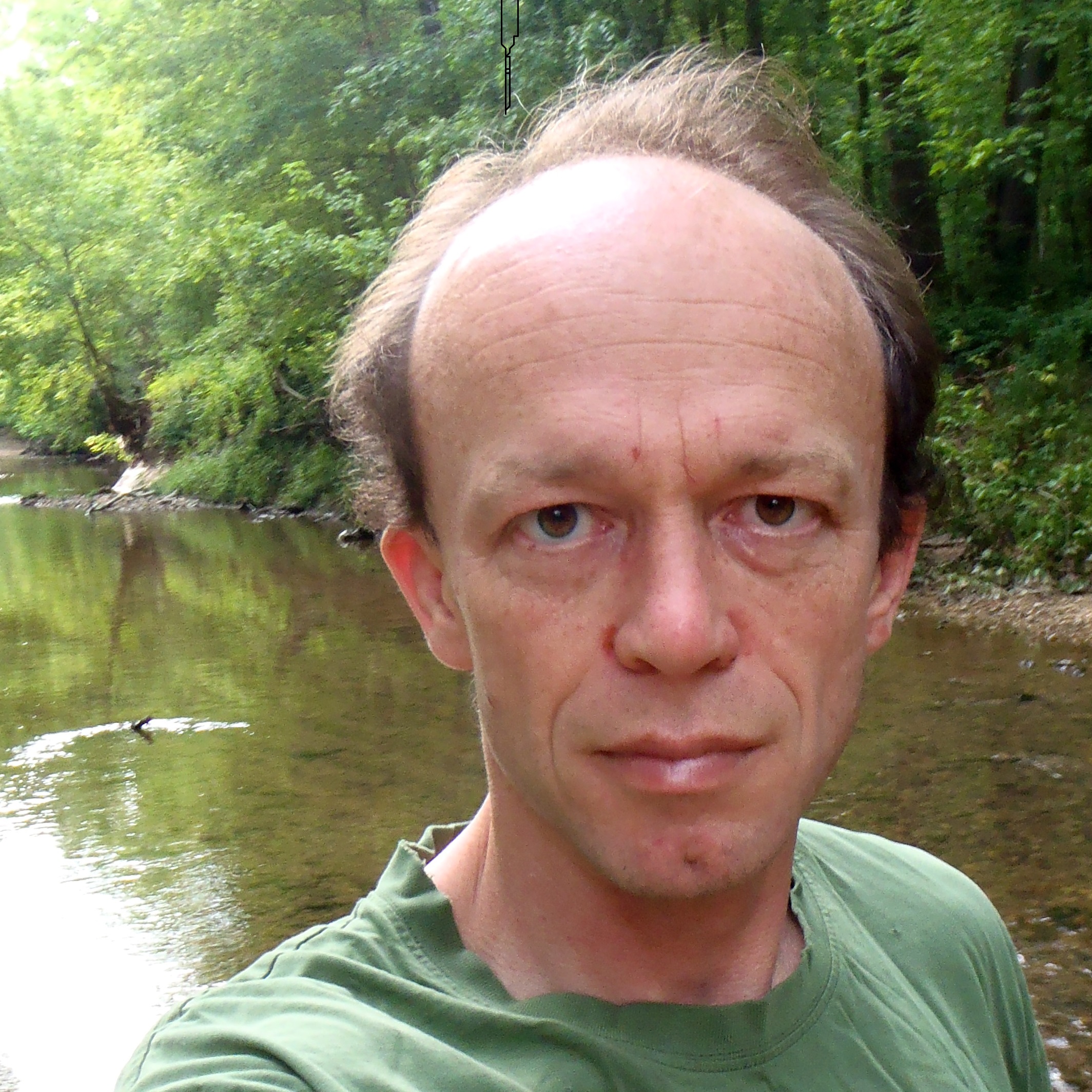 Kris Unger is a founding board member of the Fairfax County Restoration Project, Chair of the Sierra Club's DC Inner City Outings program. He does tech and media for Verdant Power, an alternative energy company, and works with Lands and Waters on school-based environmental education and restoration projects. He is dedicated to building community awareness of, and engagement in, local environmental issues and nature-based solutions. He is particularly fascinated with vernal pool ecosystems.
---
Secondary Conservator - Dave Lincoln Term of office - Jan. 16, 2017 to Dec. 31, 2018(partial)
Having seen a lot of trash sailing the seven seas in the Navy, and while sailing and kayaking the Potomac, Dave enjoys working with Friends who work to nip it in the bud. He lives along the Accotink in Springfield. From growing up farming in Missouri, he remembers learning from Pogo, "We have met the Enemy, and He is Us." Chosen bumper sticker: "Make America Green Again."
---
Purser - Beverley Rivera Term of office - January 1, 2018 to December 31, 2019
I moved to Virginia in 2013 with my husband, a retired Marine, and in 2014 bought a house that backs onto a tributary of Accotink Creek. I grew up in Brisbane, Australia and since marrying my husband, we have lived in Hawaii, Spain, Japan and Germany. This is my first experience of living in the continental United States and when I walk through the trails here, I am horrified to see so much pollution - plastic bottles, styrofoam and plastic bags in the streams - as well as seeing the degradation of the forest due to invasive plants.
I am a Virginia Master Naturalist, and spend a lot of time planting native plants.
---
Chronicler - Philip Latasa Term of office - January 1, 2017 to December 31, 2018
"Now is the time for all good people to come to the aid of their watershed."
Our streams are drowning, overwhelmed by gushing storm drains, resulting in destructive erosion and degradation. Throw a life preserver to a drowning stream. Get involved!
---
Board member at Large - Julie Chang Term of office - January 1, 2018 to December 31, 2019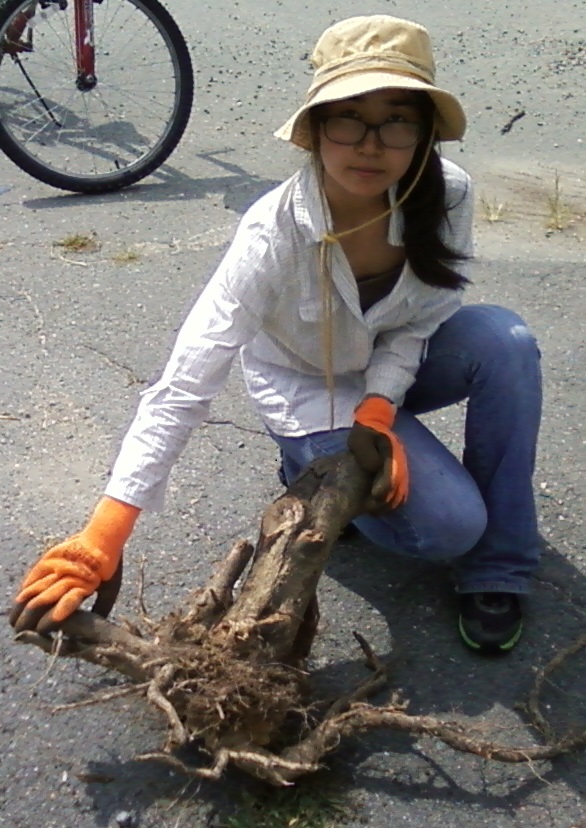 Upon graduating from Virginia Tech with a B.S. in Environmental Science, Julie's interest in FACC started with their Wednesday invasive species removals. While heading her own management team at South Run Recreation Center, she was introduced to FACC by Fairfax County's IMA program. Now, one of her favorite pastimes is removing Japanese Stiltgrass! She also supports Plant NOVA Natives and its movement to bring native plants to every residential yard. Besides volunteering and representing at environmental events, becoming an environmental consultant is her career goal because she wishes to help people make decisions that will lead to a better balance between the needs of the economy, environment, and society.
---